Stuart, Senior Account Manager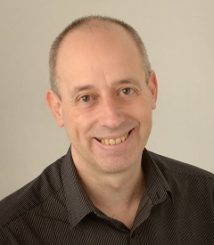 I have been working in digital marketing for the last 15 years, after moving away from IT support contracts. Initially supporting myself and learning about paid search through performance marketing, I then started working for digital agencies. My background in IT and performance marketing means I enjoy the technical aspects of paid search and the challenge of working to targets.
A fully qualified Adwords and Bing ads expert, I have been called the "PPC Yoda", although true this may not be!
---
Team Members