Lol, Senior Account Manager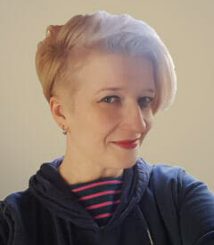 I've worked in Digital Marketing for 15 years. Starting out client side as a digital marketing exec and moving up to ecommerce manager, I moved agency side 10 years ago. I've worked across most digital channels, but my heart lies in search marketing, particularly paid search where I've worked closely with Google to drive higher revenue for clients with increased ROI.
When I'm not working, I love blogging, singing, exploring the countryside with my two dogs & my 7 year old daughter and going to various comic cons with my husband.
---
Team Members