Essi, Marketing Executive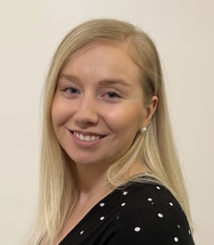 I started my professional journey in the digital marketing world during the peak of the pandemic in 2020, ever since, my interest in the industry has grown exponentially. I especially enjoy the rapidly growing environment which enables continuous self-development.
I'm an easygoing personality, but when it comes to my leisure time, I like activities that keep me active or that satisfy my natural curiosity, like vibrant pop-up food festivals.
---
Team Members