Guido, Senior Account Manager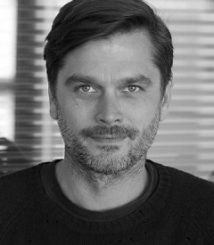 I stepped into the world of Online Marketing in 2005, being responsible for a digital webshop of a well-known music label.
Being fascinated about new ways of distributing various products through online channels, I started to learn coding and realized websites and CMS projects.
Mahon Digital offers me an opportunity to work on exciting projects and high-level clients.
---
Team Members