Nicole, Senior Account Manager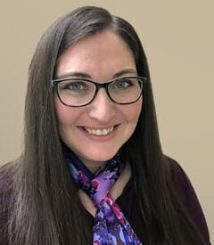 I'm a technical SEO strategist, beginning my digital career in the blogosphere, and working my way up to advising for Fortune 10 clients. Living in Detroit USA, the Motor City, I have been able to work intimately with the automotive industry to help world-class brands dominate in search results.
I'm a frequent marketing conference attendee, with speaking experience at events in the United States and United Kingdom. I'm a jet-setter, connoisseur of the fine arts, and a human compendium of random pop culture facts.
---
Team Members