Dan, Account Manager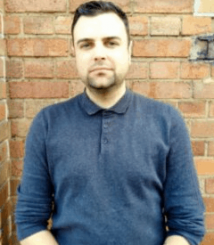 I discovered digital marketing while managing my own social media content for a radio show I present in my spare time. I have a varied background which consists of Customer Service Management, Safeguarding, IT, Retail and Apprenticeship work.
In my spare time, I am a Badminton player, Radio show host, music enthusiast and a geek at heart loving all things from Marvel to the latest technology and gadgets.
---
Team Members